HEALTHCARE & MEDICAL MARKETING
Colonial Marketing understands the challenges of marketing healthcare, medical, orthopedic, pharmaceutical and dental services.
SOME OF OUR HEALTHCARE & MEDICAL CLIENTS
FOCUS
Each client is different and their media strategy needs to reflect that. We measure and identify media patterns and behaviors in your industry and provide an analysis that shows you how to reach your consumer. Using our media measuring tools, we will provide you with the most efficient media plan for your budget.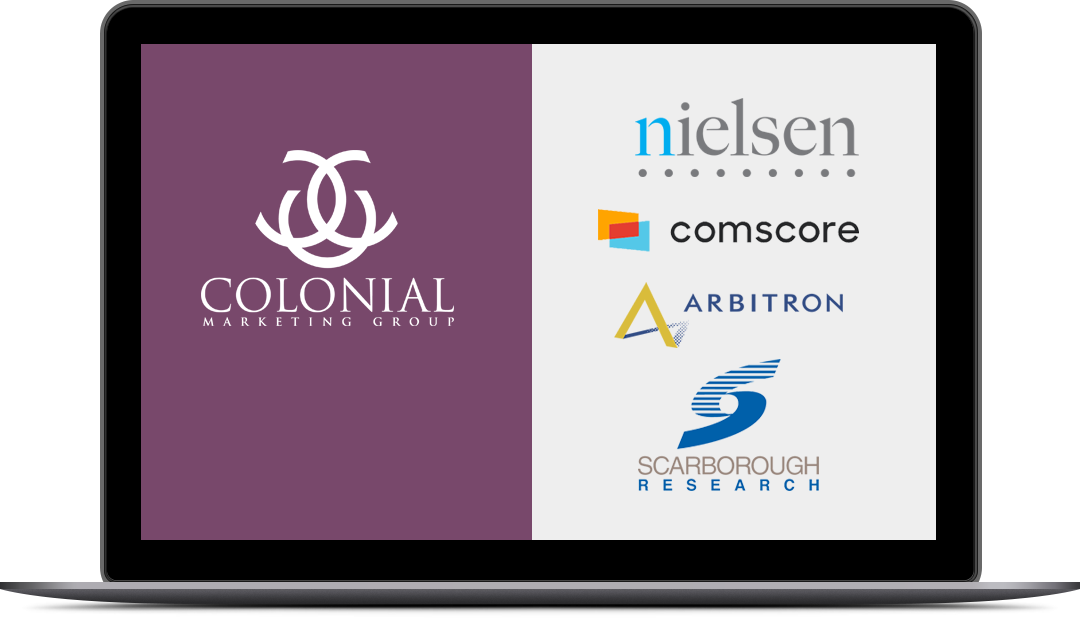 Whether you are looking for a 5 second television commercial, a long form corporate video, or anything in between, our video production services have you covered.  Our full service production includes everything you need from start to finish, scripting, storyboard building, filming, editing, music selection, graphics, voice over, on air talent, and much more.  View our work or give us a call to discuss your project and our capabilities.